Albert Levy was a French photographer active in Europe and the United States. He was born in France in 1847 and most active in the 1880s and 1890s. He was a pioneer of architectural photography.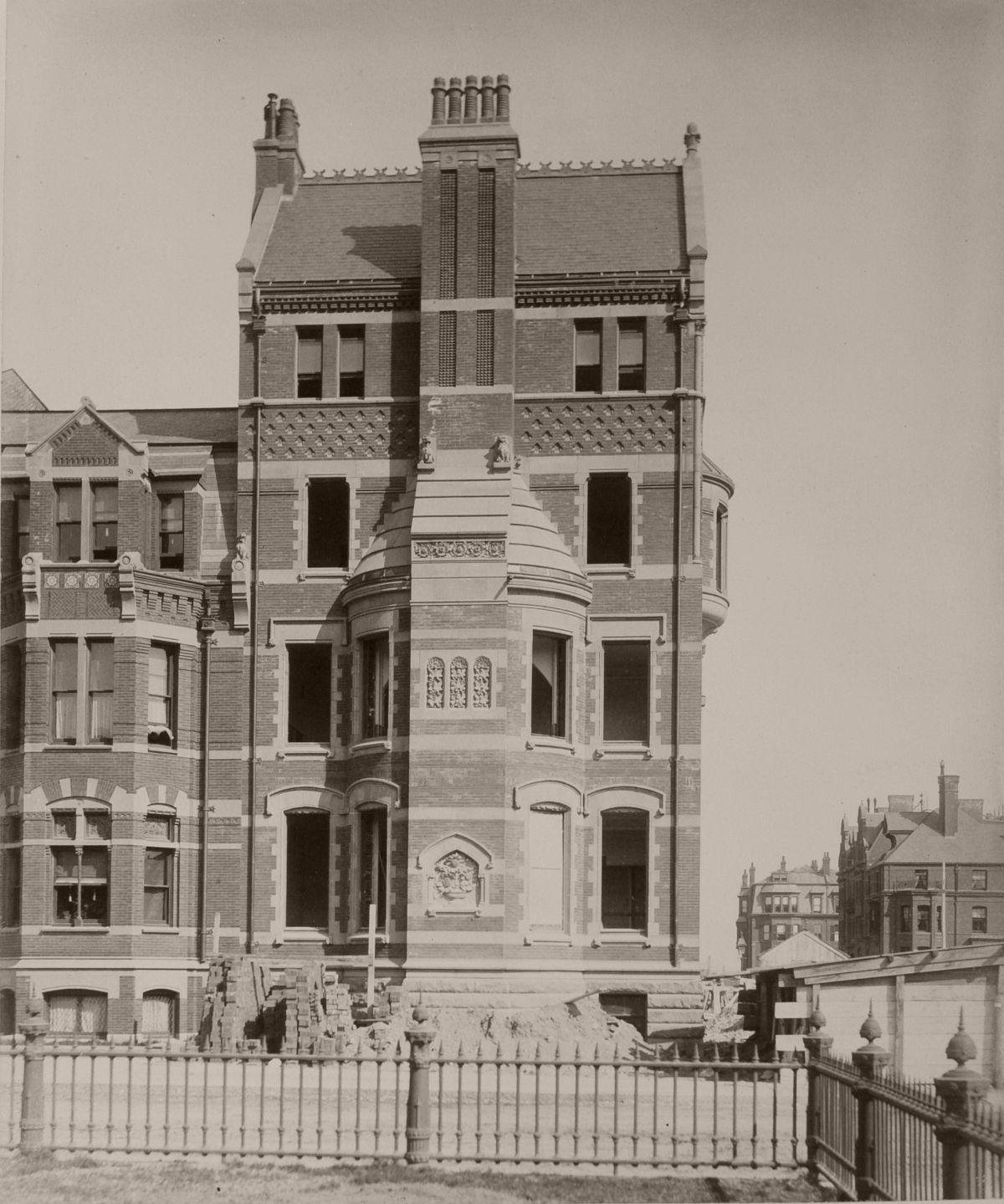 There are indications that Albert Levy was a photographer who also worked variously as bookseller, editor and manufacturer. He was also working in France in 1876 and in the United States in the 1880s and 1890s.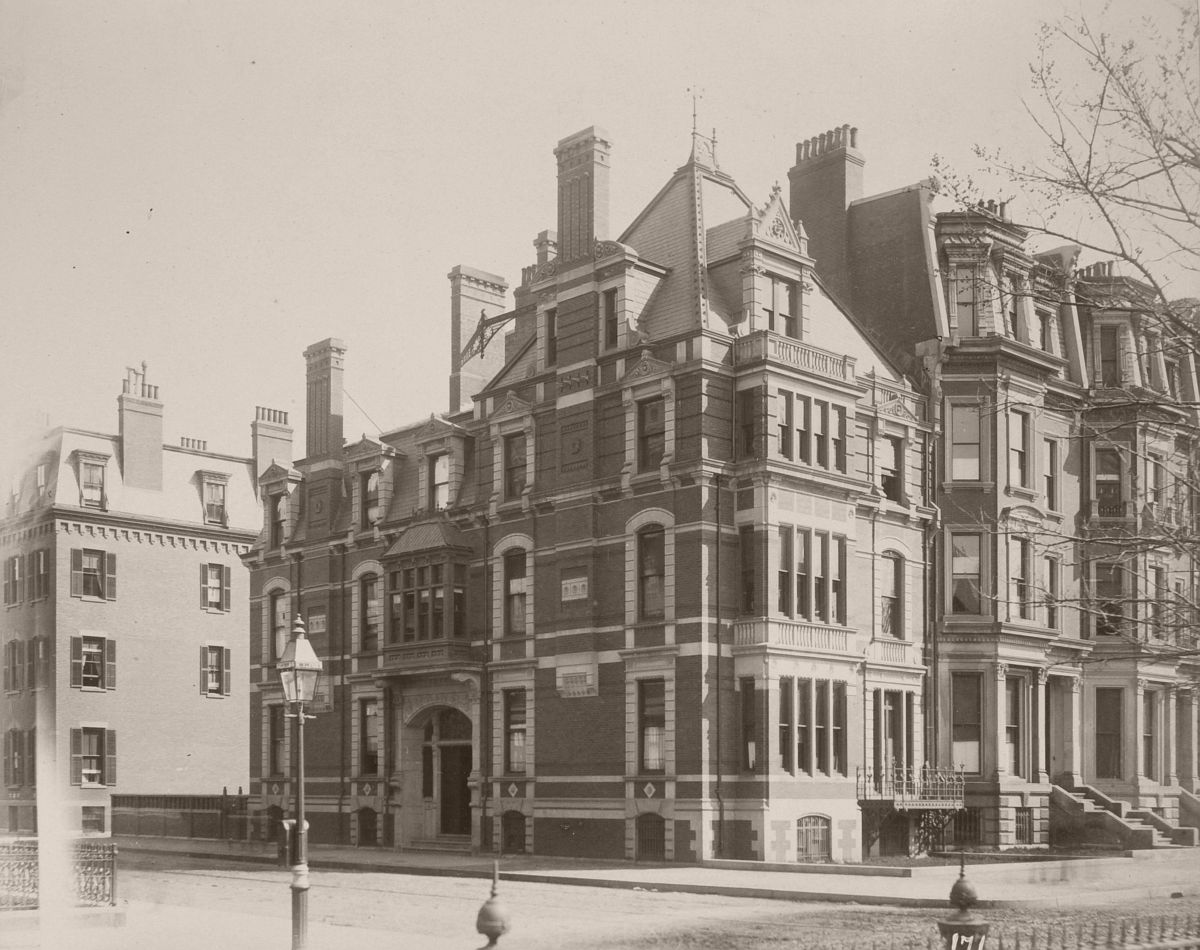 His catalogue covers France, Italy, Germany, United Kingdom, Austria, the Netherlands, Switzerland and the United States. He was one of the first photographers to have a study at both sides of the Atlantic Ocean, in Paris and New York.
Apart from photographer and bookseller, he was also pioneer in the manufacture of the gelatin dry plates in 1878. Because of the work he developed, he was an early competitor of George Eastman.