Samuel Bourne was a British photographer known for his prolific seven years' work in India. His name is synonymous with British and Indian photography and he is the most researched and acclaimed colonial photographer.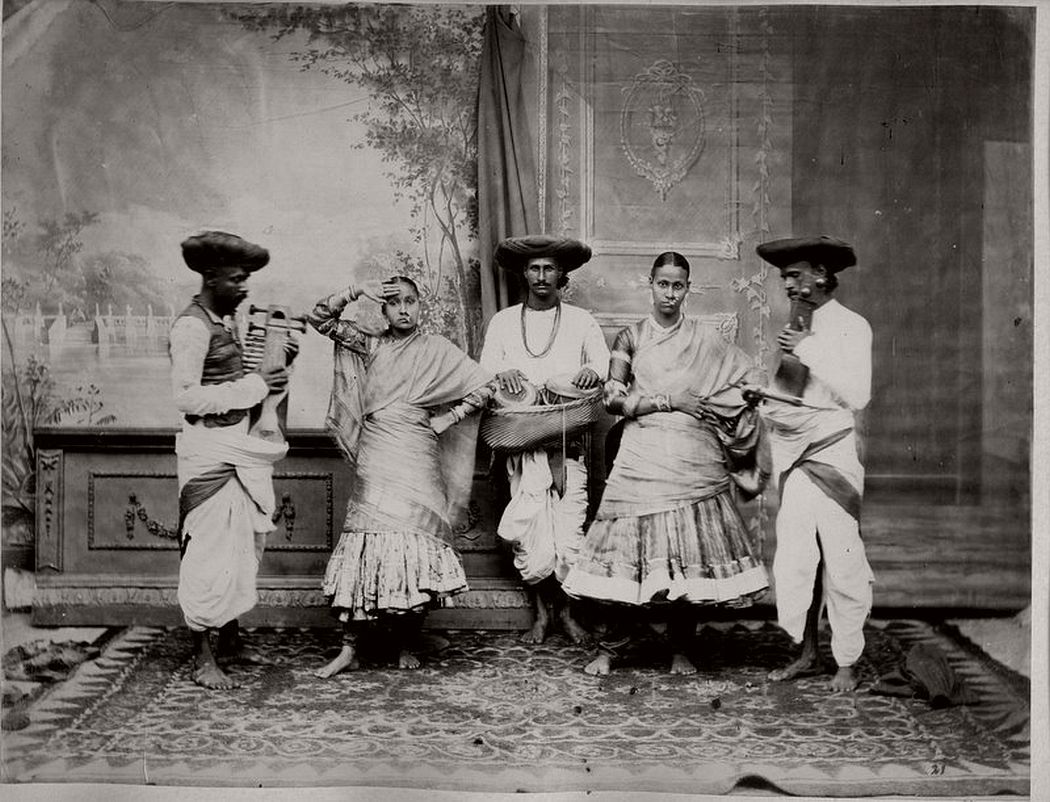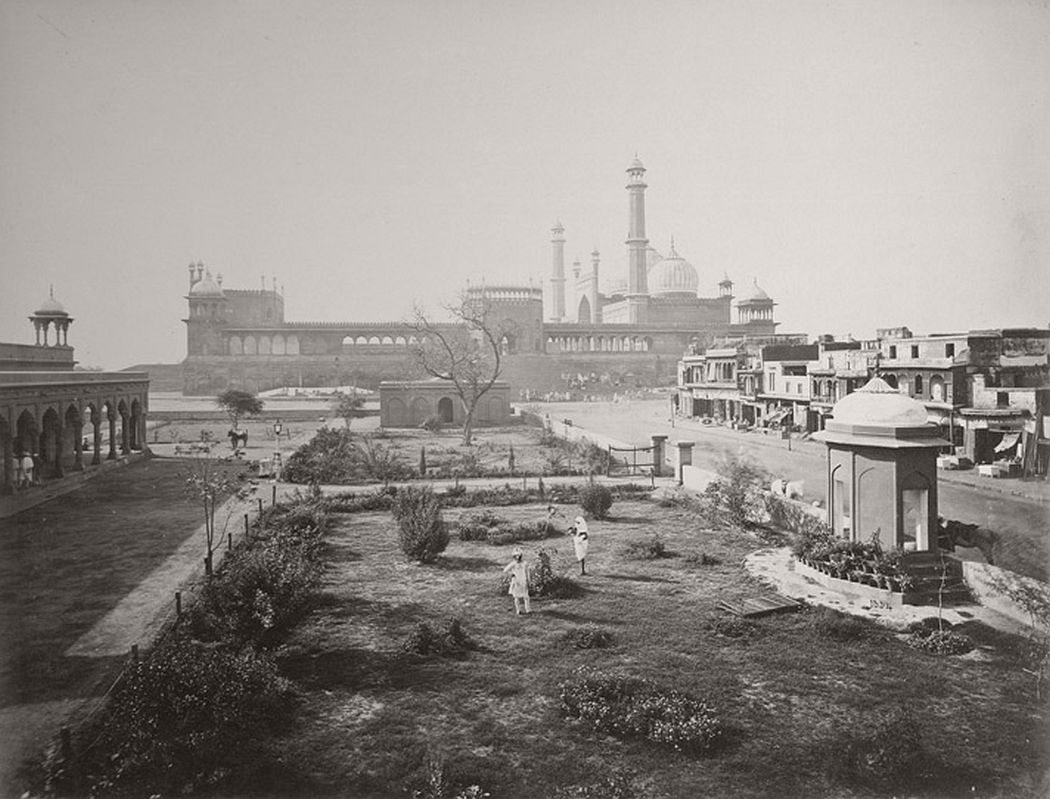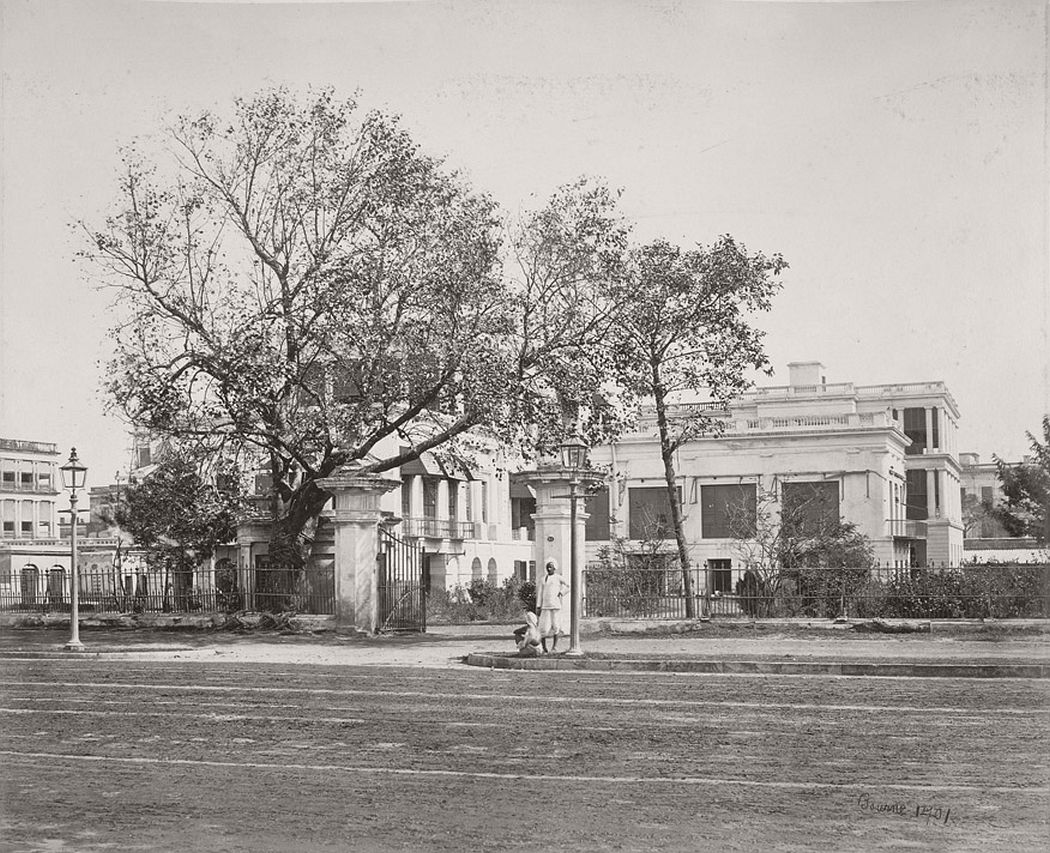 Bourne was born on 30 October 1834, at Napley Heath, near Mucklestone, on the Staffordshire and Shropshire border. After being educated by a clergyman near Fairburn, he secured a job with Moore and Robinson's Bank, Nottingham in 1855. His amateur photographic activities started at about this time and he quickly became an accomplished landscape photographer, soon lecturing on photography and contributing technical articles to several photographic journals.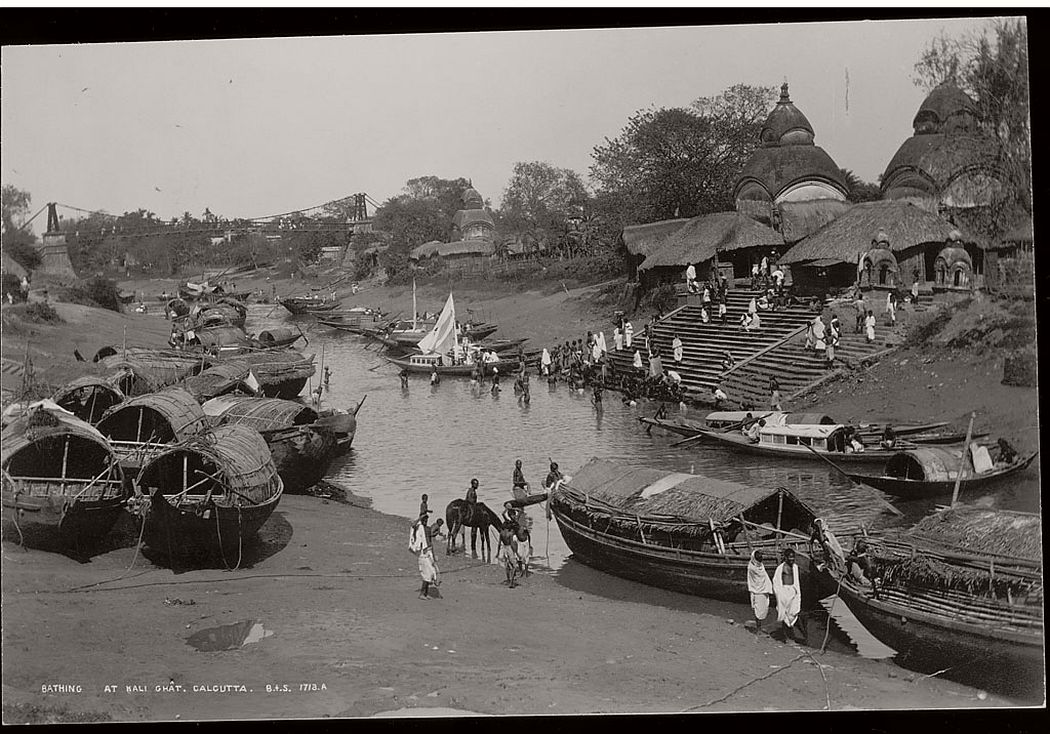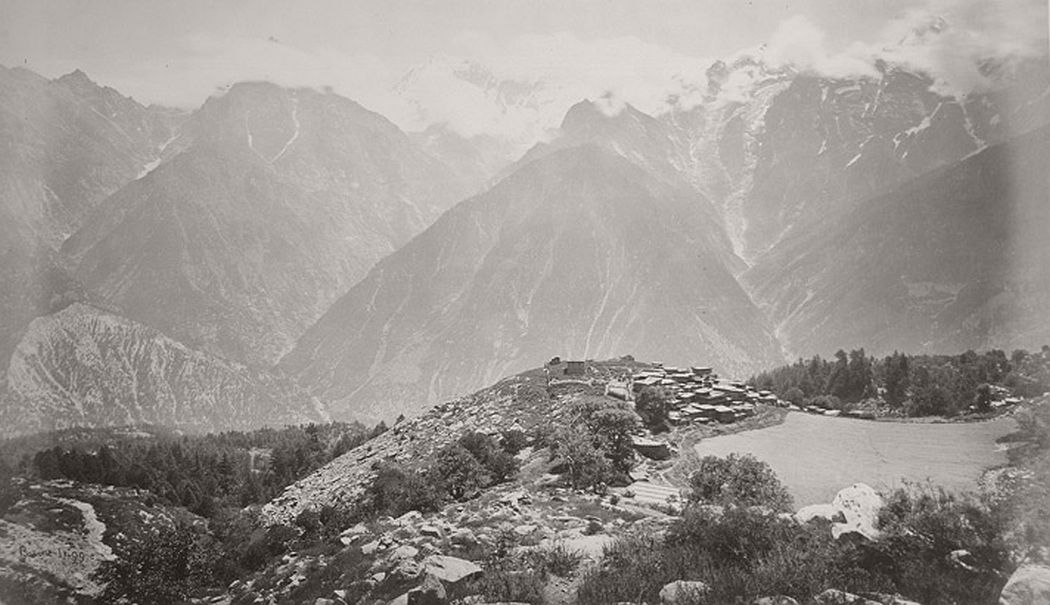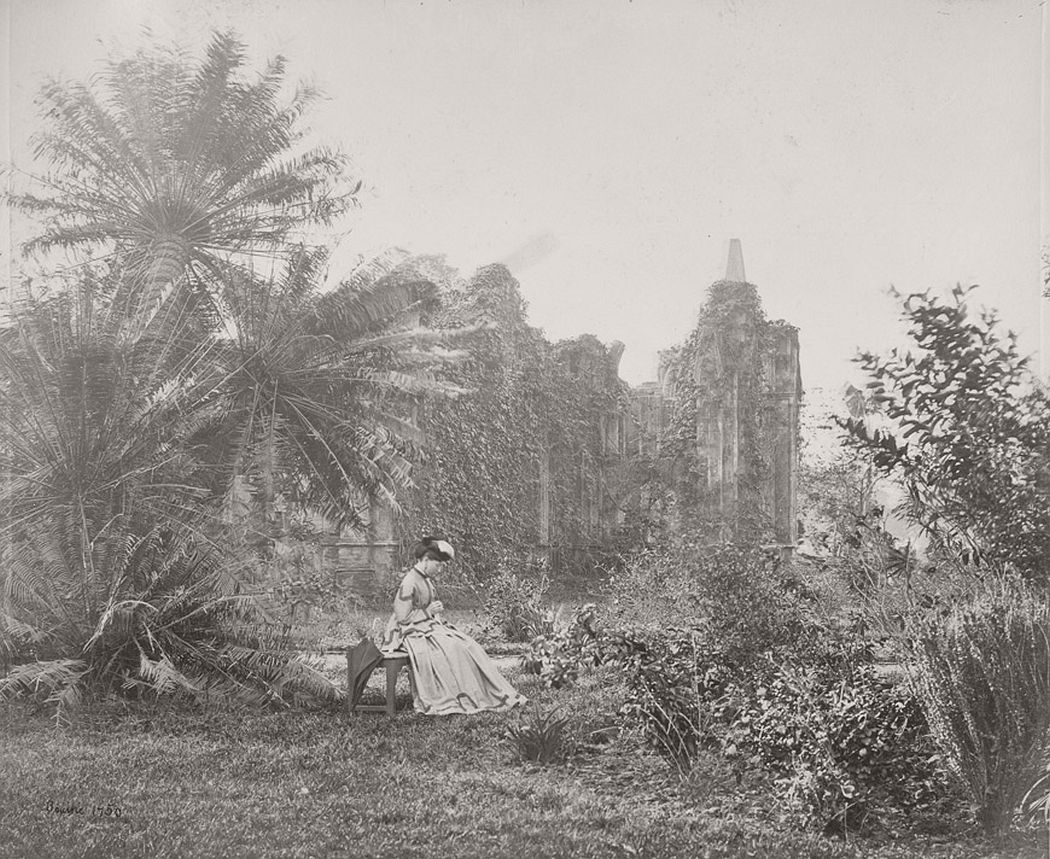 He initially set up in partnership with an already established Calcutta photographer, William Howard. By 1866, after the departure of Howard, it became 'Bourne & Shepherd', which became the premier photographic studio in India. The studio business prospered, and in 1866, they opened a second branch in Calcutta, where they ran a portrait studio, and their work was widely retailed throughout the subcontinent by agents and in Britain through wholesale distributors.
In 1867, he went briefly back to England to get married. He departed Bombay for England permanently in November 1870. His work as travelling landscape and architectural photographer for Bourne & Shepherd studios was taken over by Colin Murray, who continued taking fine images of India, in a very similar style, and later went on to take over the management of the business. The studio prospered until its closure in June 2016.
Bourne's photographs posses a luminescent quality that exemplifies classic Raj photography though ironically he only spent six years in India. Upon his arrival in Calcutta in 1863 he brought with him the chemicals to make albumen photographs; newly invented, they were the first easily mass reproducible photographs. Newspaper advertising contributed to the prosperity of Bourne photography as is allowed him to sell his work to widely dispersed collectors.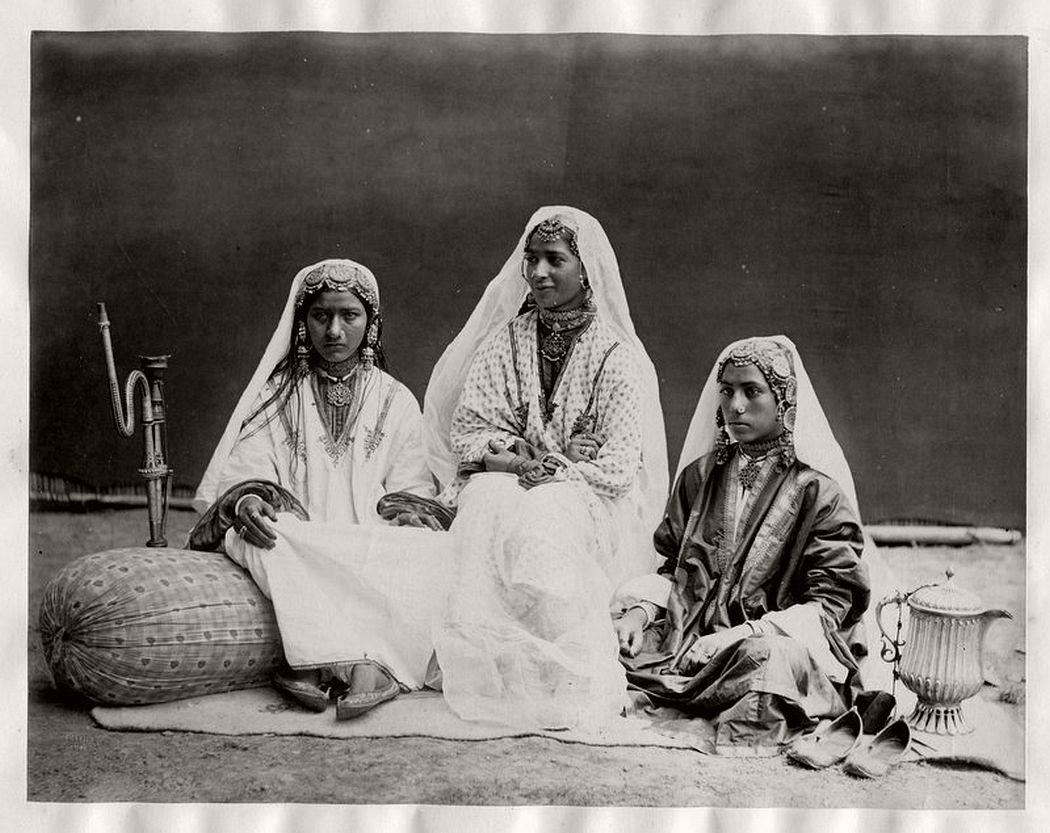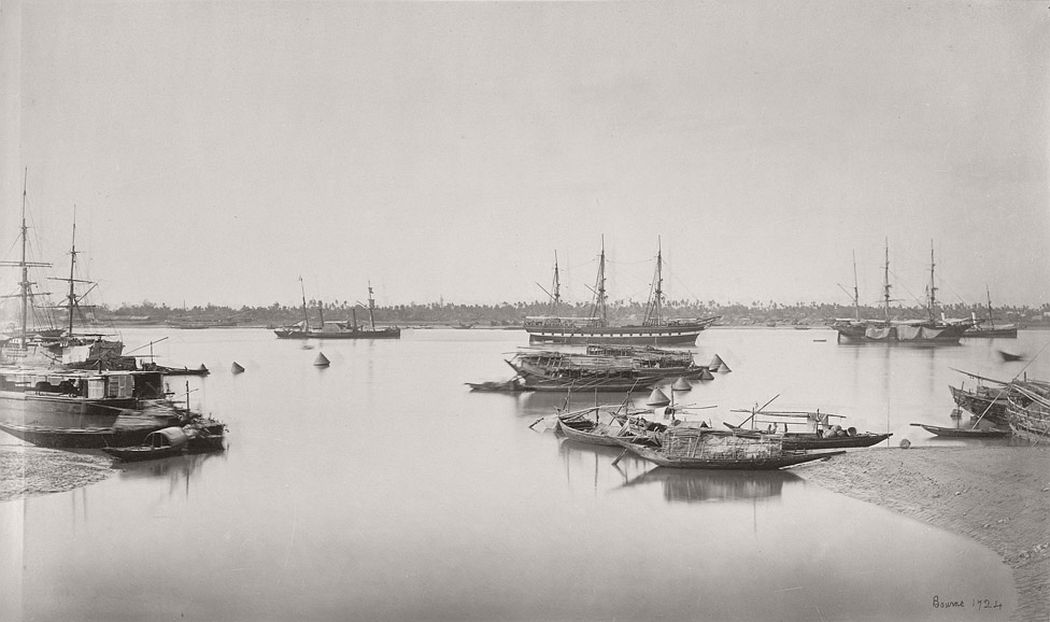 In 1858, Bourne made a photographic tour of the Lake District, and in 1859, displayed photographs at the Nottingham Photographic Society's annual exhibition. The following year, his photographs were also shown in London, at the London International Exhibition of 1862. This reception he received motivated him to give up his position at the bank, and set sail for India to work as a professional photographer; arriving in Calcutta early in 1863.
Bourne died in Nottingham England in 1912.