Leopold Ahrendts was a  was a German draftsman, painter, lithographer and photographer born in Dessau Berlin in 1825.
He first worked as a painter and lithographer. There is evidence of his participation in the Berlin academy exhibition in the years 1850–52 with lithographs. From 1852 he is listed in the Berlin address book, initially as a lithographer with the address at Alte Jacobstraße, from 1854 on Charlottenstraße. It is not known exactly when he switched to the profession of photographer. The earliest photograph he signed dates from 1855 – a view over the Waisenbrücke to Berlin 
The earliest surviving work by his hand is a lithograph from 1847 after a self-portrait by the painter Rembrandt van Rijn (in the holdings of the Berlin Kupferstichkabinett ). A year later, a pencil drawing was dated, a portrait of Louise Litfaß, daughter of the Berlin printer's owner Ernst Litfaß .
By the mid 1850's, Leopold Ahrendts had already achieved a prominent reputation as an urban and architectural photographer. His work was well received by the Prussian court, as well as in the Berlin art world and the public sphere. Art magazines praised his work, considering his images as "almost without exception, the most beautiful examples of architectural photography that we have encountered."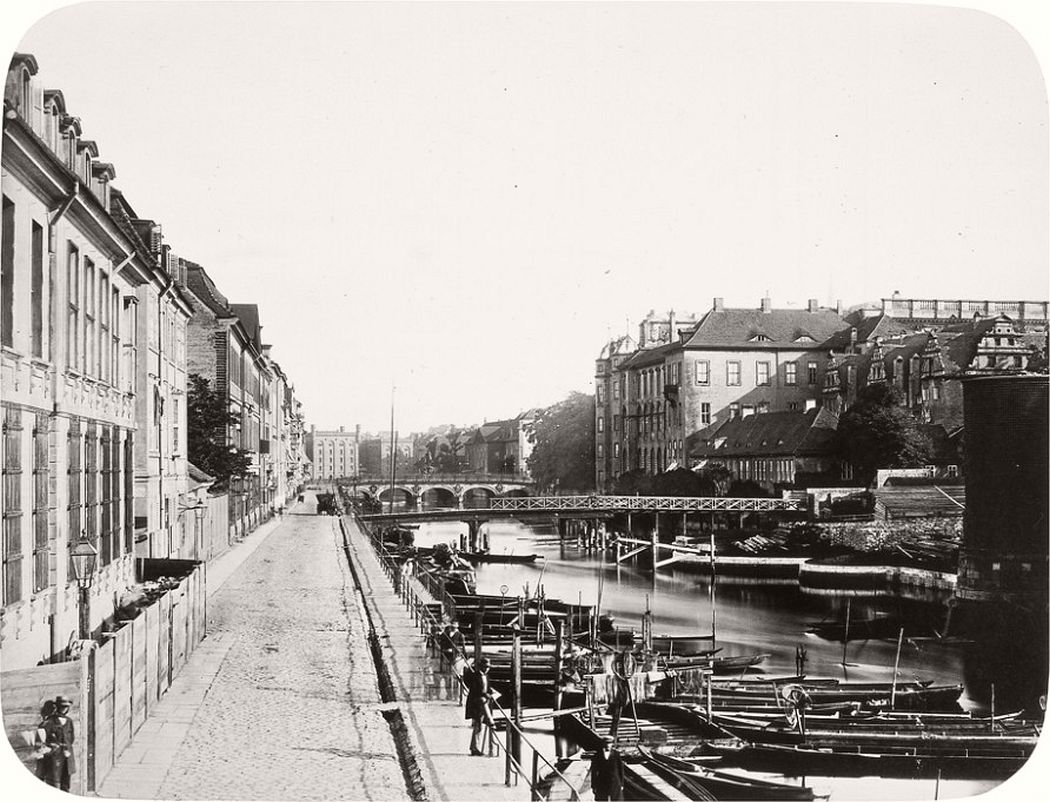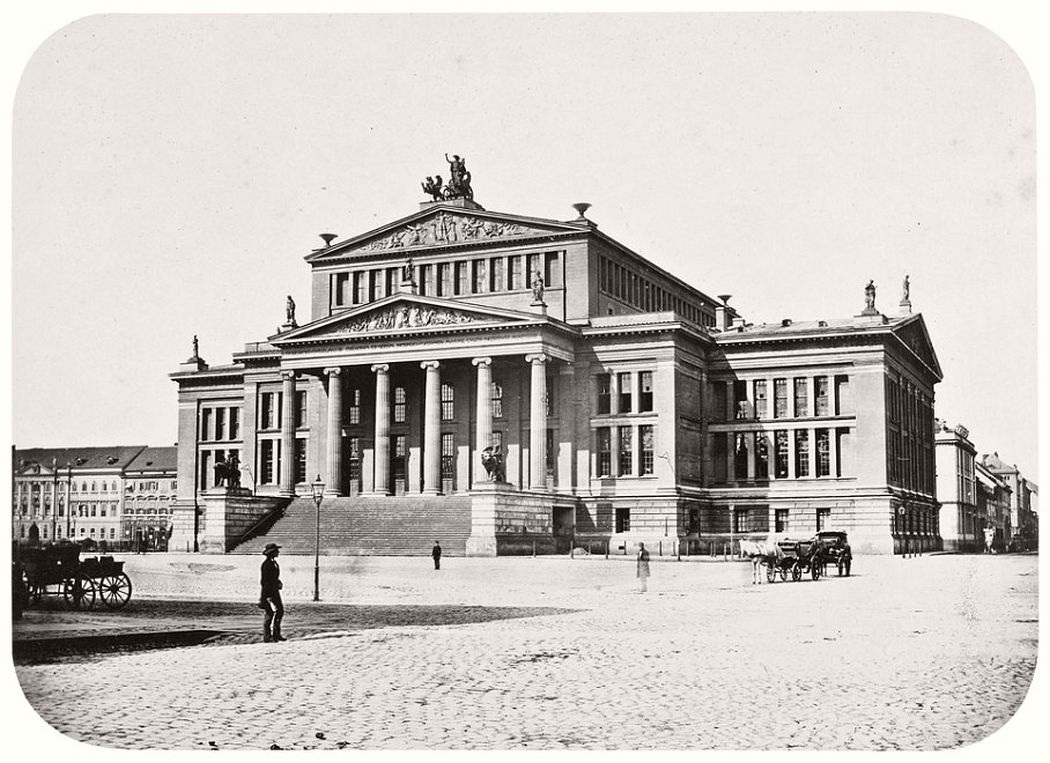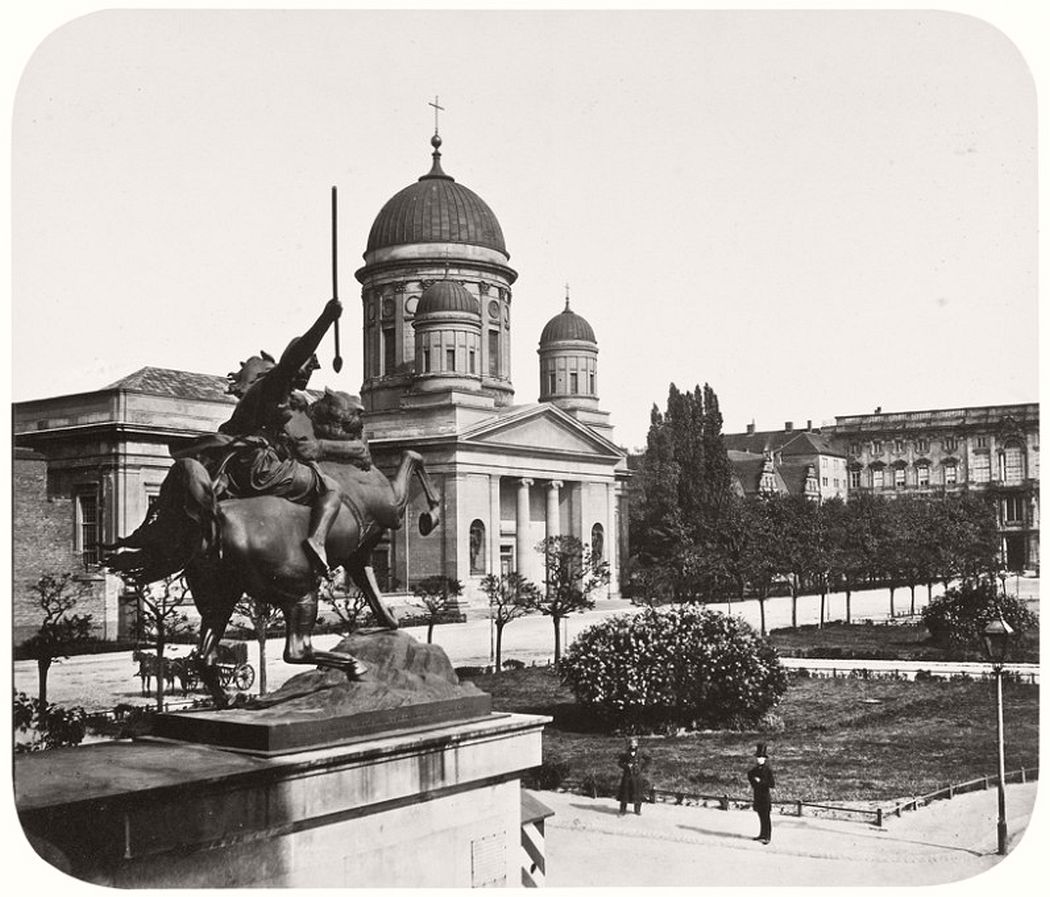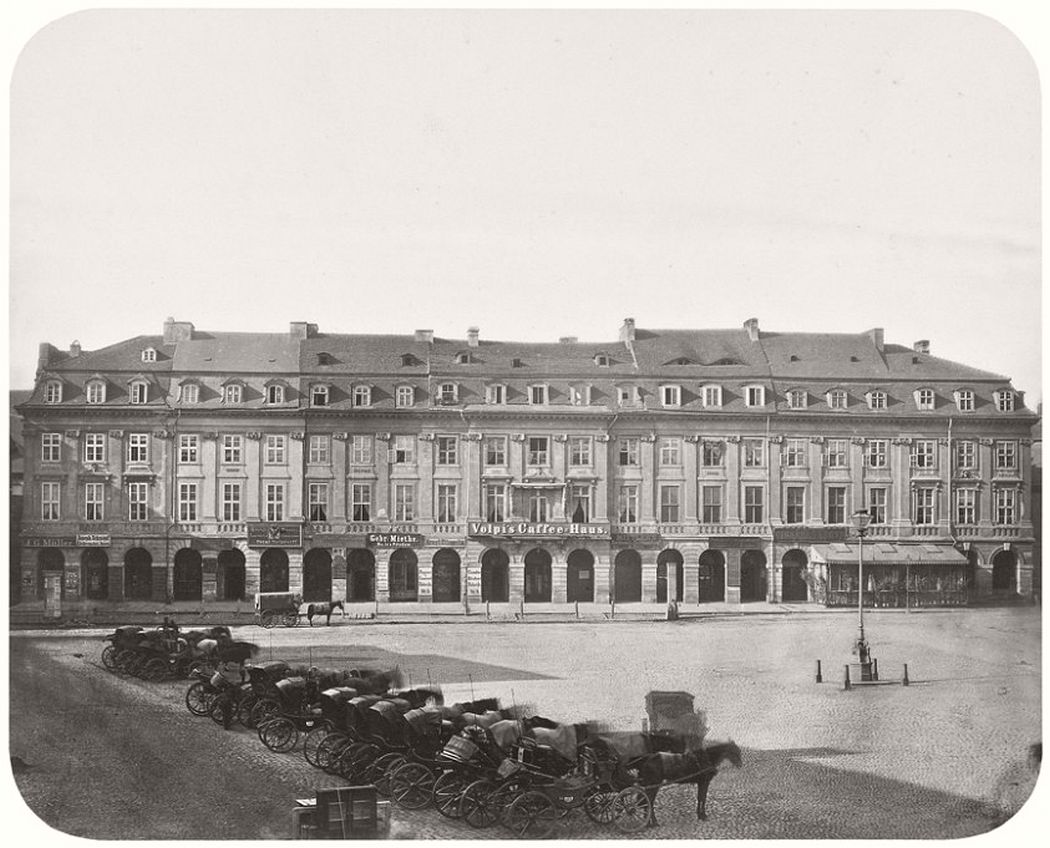 In 1856, the portfolio Architectural Views of Berlin , which was highly praised by art critics was published by the Berliner Kunsthandlung Leopold Haase , exclusively with photos by Ahrendts. In the same year he traded in the address book as a photographer with the address Jerusalemer Straße.  
He worked as a cityscape and architecture photographer for the Philipp Graff photo studio. In the 1860s he took part in international photographic exhibitions. In 1861 he traded as "Architektur-Photographer" in the address book and in 1862 he also received orders from the Royal Museums in Berlin.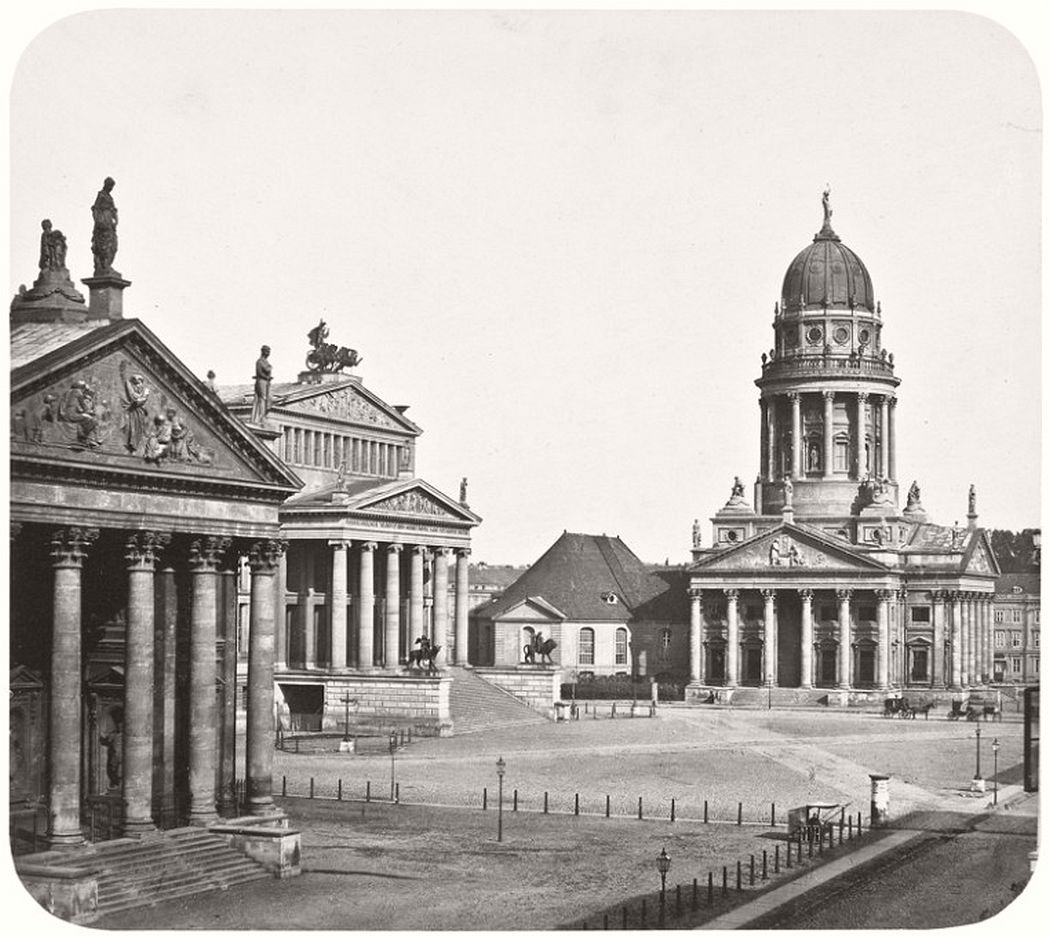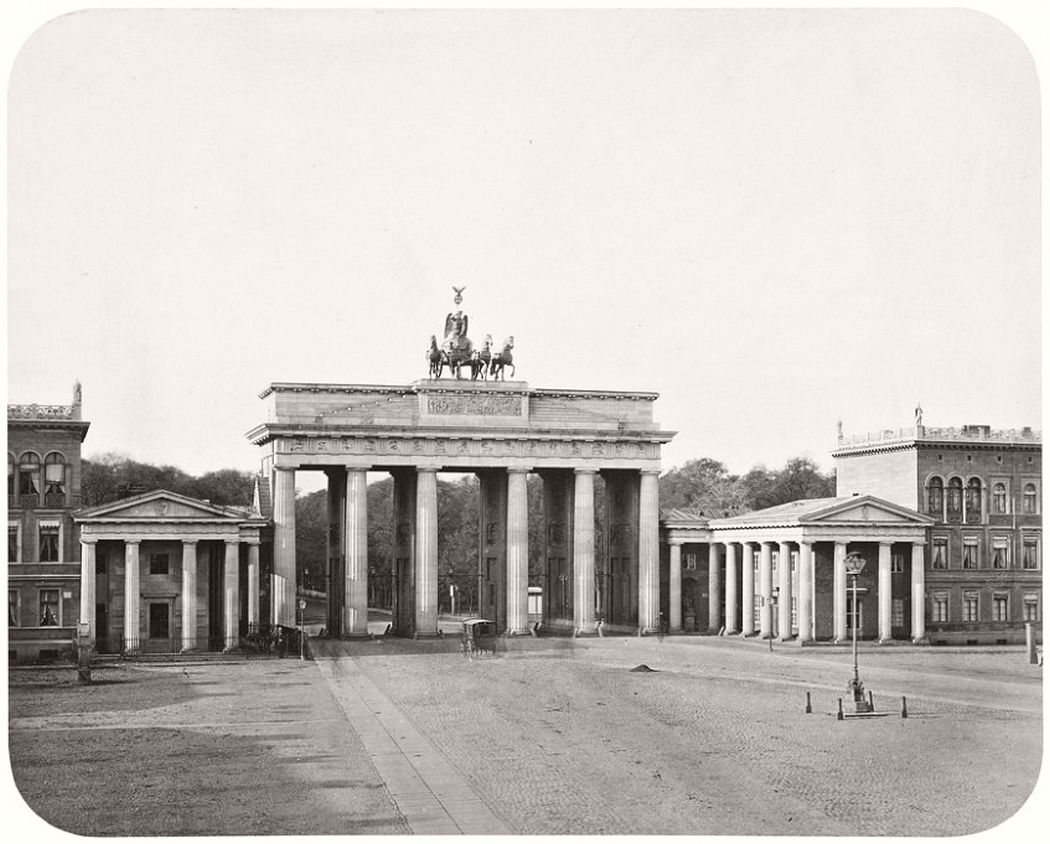 In 1864 he became a member of the newly founded Photographischer Verein zu Berlin . In 1869 he moved to the new Berlin Association for the Promotion of Photography.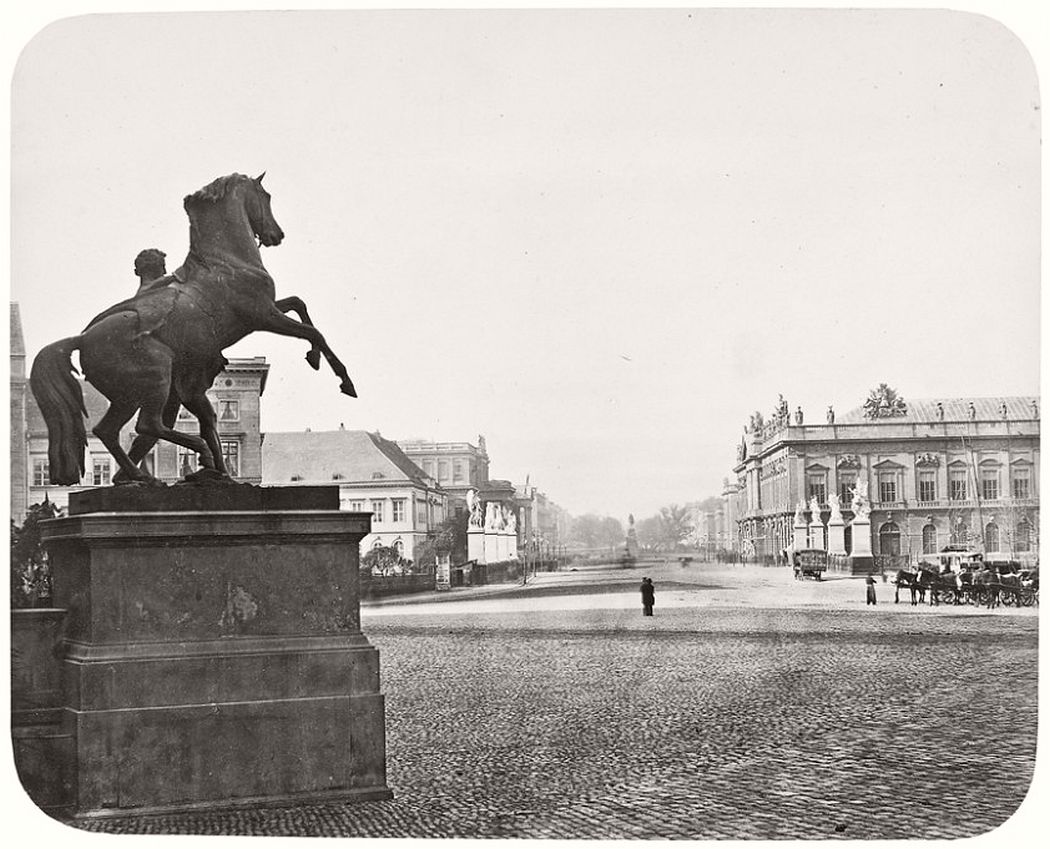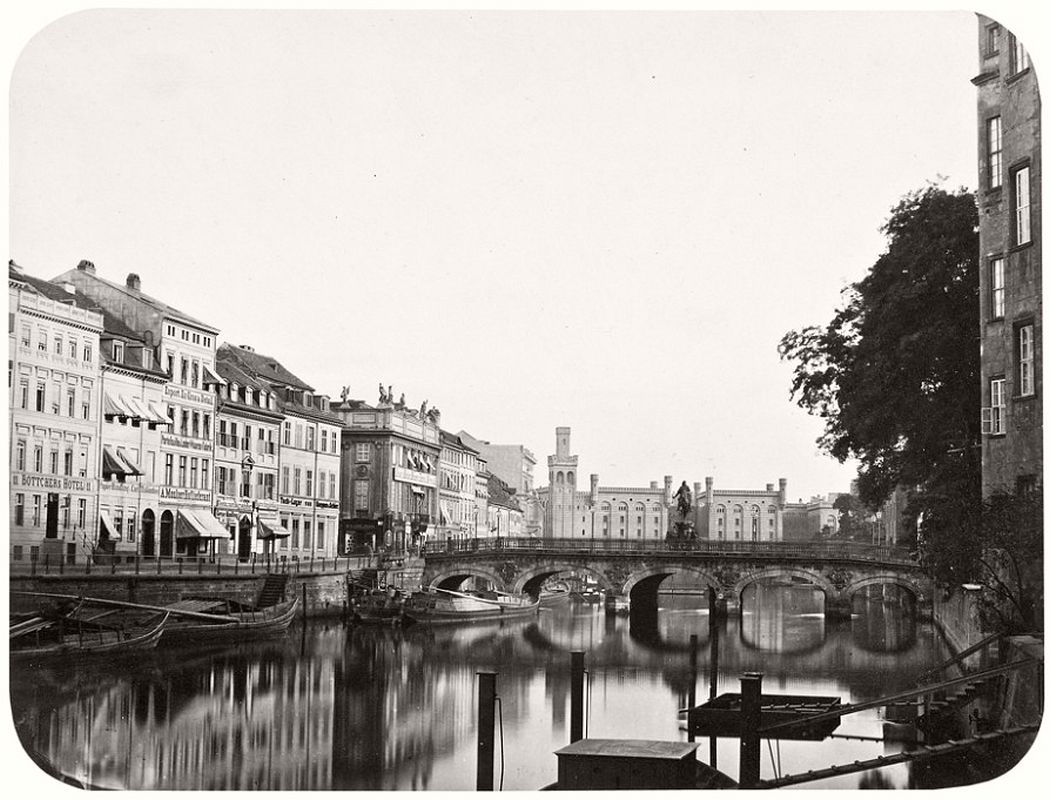 Ahrendts had known the painter Eduard Gaertner personally since 1836.  Gaertner's estate contained a collection of photographs that also contained raw prints from Ahrendts. This has been in the photographic collection of the Stadtmuseum Berlin Foundation since 2000. From November 2012 to May 2013, the Munich City Museum showed an exhibition about Germany in early photographs from 1840–1890 , works by Leopold Ahrends can also be seen in the exhibition.
Leopold Ahrendts died on March 19, 1870 in Berlin.