Alexander Gardner was a Scottish photographer was born in Paisley, Renfrewshire, on 17 October 1821. He became an apprentice jeweler at the age of 14, lasting seven years. Gardner was raised in the Church of Scotland and influenced by the work of Robert Owen, Welsh socialist and father of the cooperative movement.
By adulthood he desired to create a cooperative community in the United States that would incorporate socialist values. In 1850, Gardner and others purchased land near Monona, Iowa for this purpose, but Gardner never lived there, choosing to return to Scotland to raise more money. He stayed there until 1856, becoming owner and editor of the Glasgow Sentinel in 1851. Visiting The Great Exhibition in 1851 in Hyde Park, London, he saw the photography of American Mathew Brady, and thus began his interest in the field.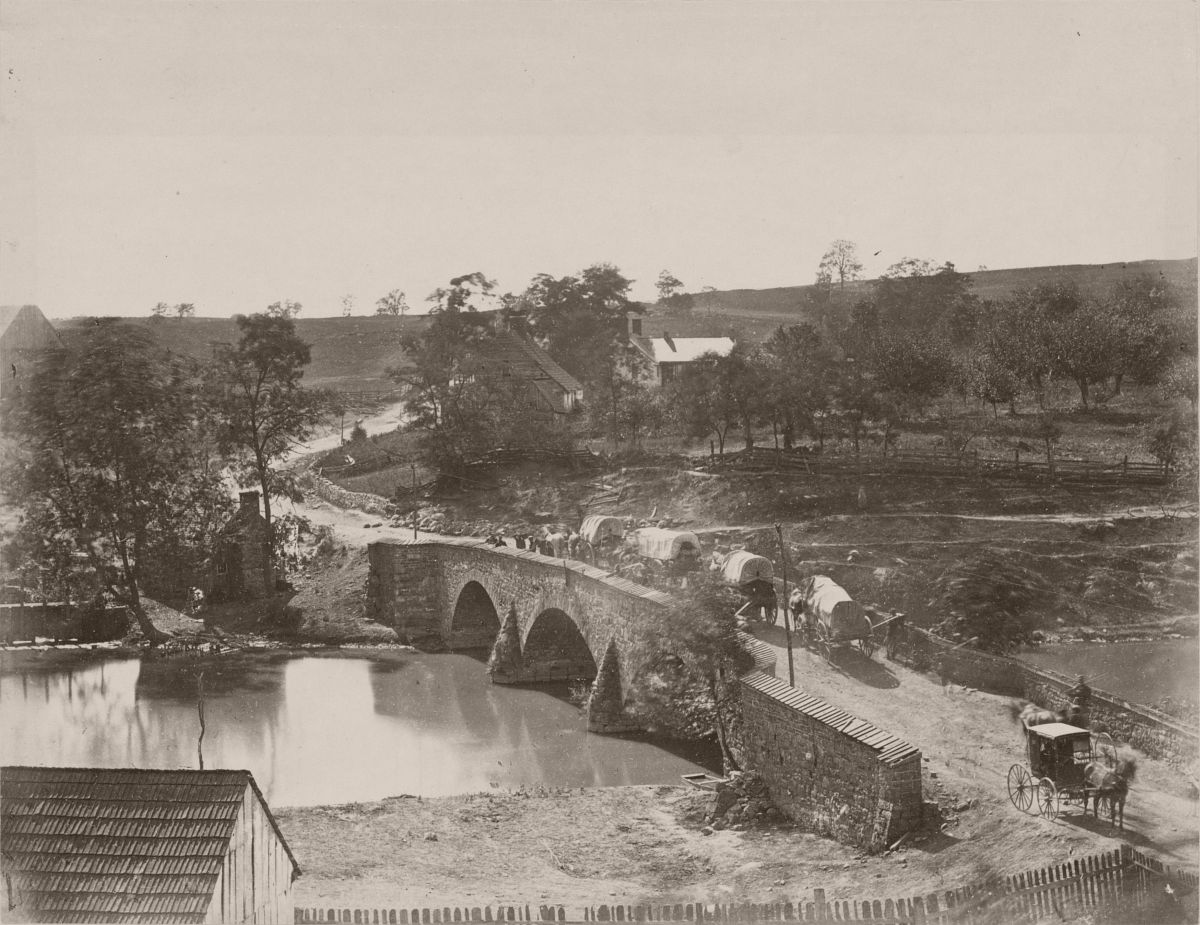 In 1856, he immigrated to the United States, where he began to work full-time in that profession after becoming Matthew Brady's assistant, continuing till 1862. At first, Gardner specialised in making large photographic prints, called Imperial photographs, but as Brady's eyesight began to fail, Gardner took on more and more responsibilities. In 1858, Brady put him in charge of the entire gallery.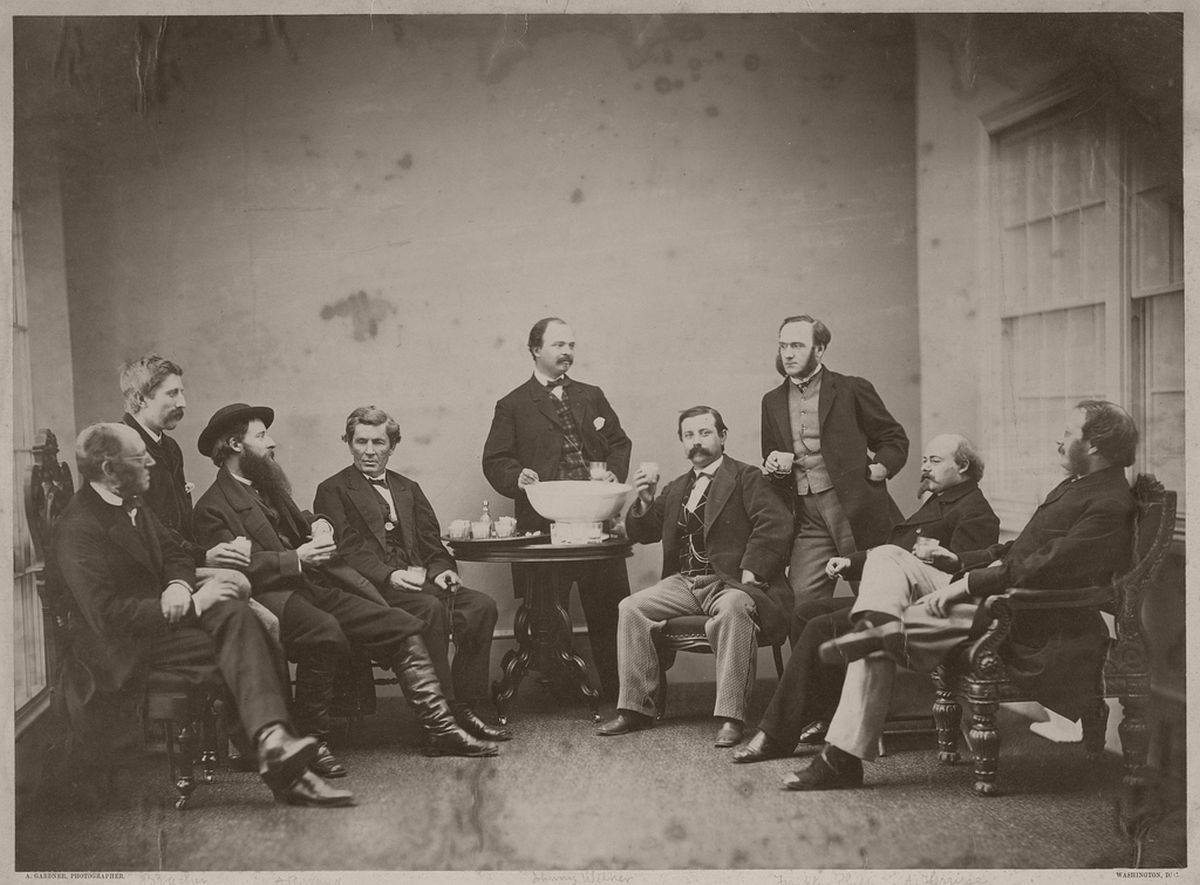 With the start of the Civil War in 1861, the demand for portrait photography increased, as soldiers on their way to the front posed for images to leave behind for their loved ones. Gardner became one of the top photographers in this field.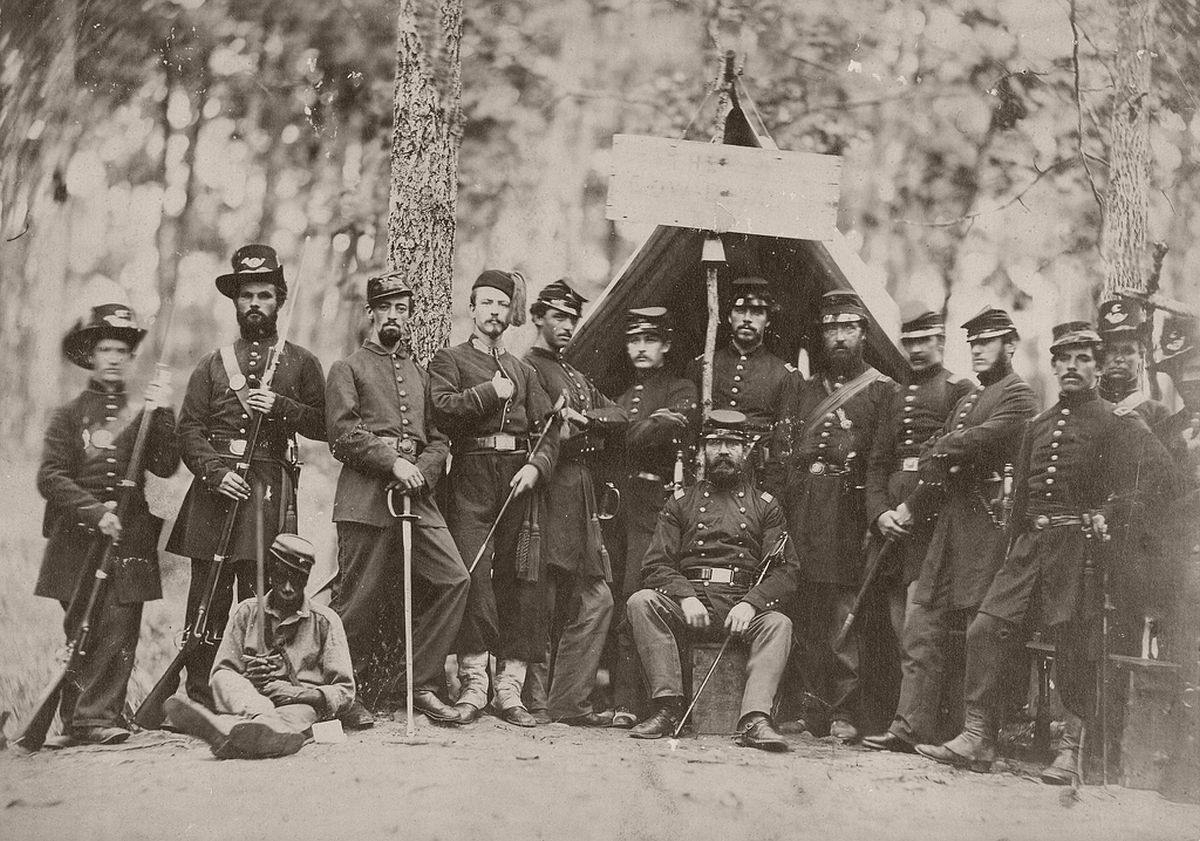 After witnessing the battle at Manassas, Virginia, Brady decided that he wanted to make a record of the war using photographs. Brady dispatched over 20 photographers, including Gardner, throughout the country to record the images of the conflict. Each man was equipped with his own travelling darkroom so that he could process the photographs on site.
In November of 1861, Gardner was granted the rank of honorary Captain on the staff of General George McClellan. This put him in an excellent position to photograph the aftermath of America's bloodiest day, the Battle of Antietam. On September 19, 1862, two days after the battle, Gardner became the first of Brady's photographers to take images of the dead on the field. Over 70 of his photographs were put on display at Brady's New York gallery. In reviewing the exhibit, the New York Times stated that Brady was able to "bring home to us the terrible reality and earnestness of war. If he has not brought bodies and laid them in our door-yards and along streets, he has done something very like it…" Unfortunately, Gardner's name was not mentioned in the review.
Gardner went on to cover more of the war's terrible battles, including Fredericksburg, Gettysburg, and the siege of Petersburg. He also took what is considered to be the last photograph of President Abraham Lincoln, just 5 days before his assassination. Gardner would go on to photograph the conspirators who were convicted of killing Lincoln, as well as their execution.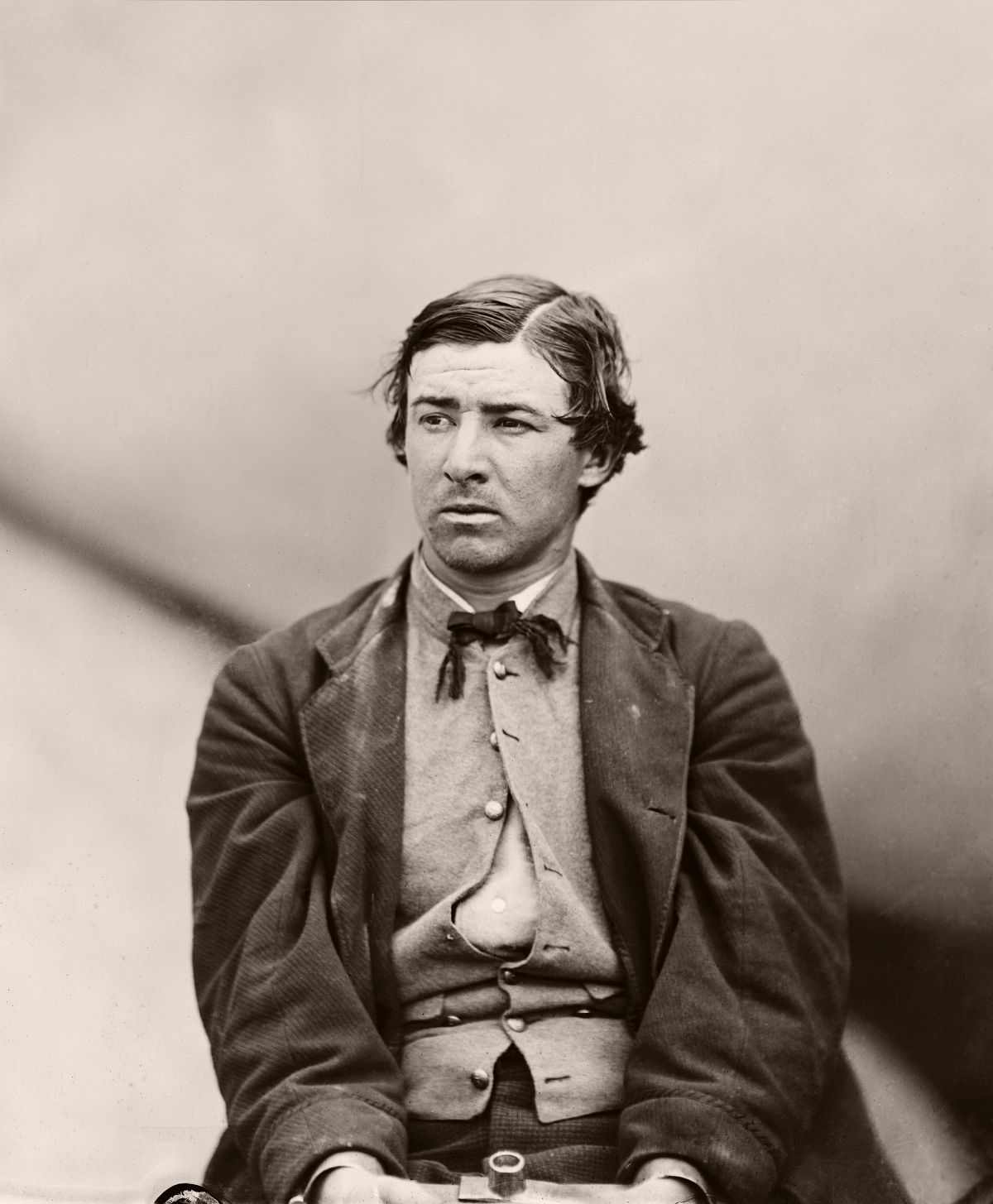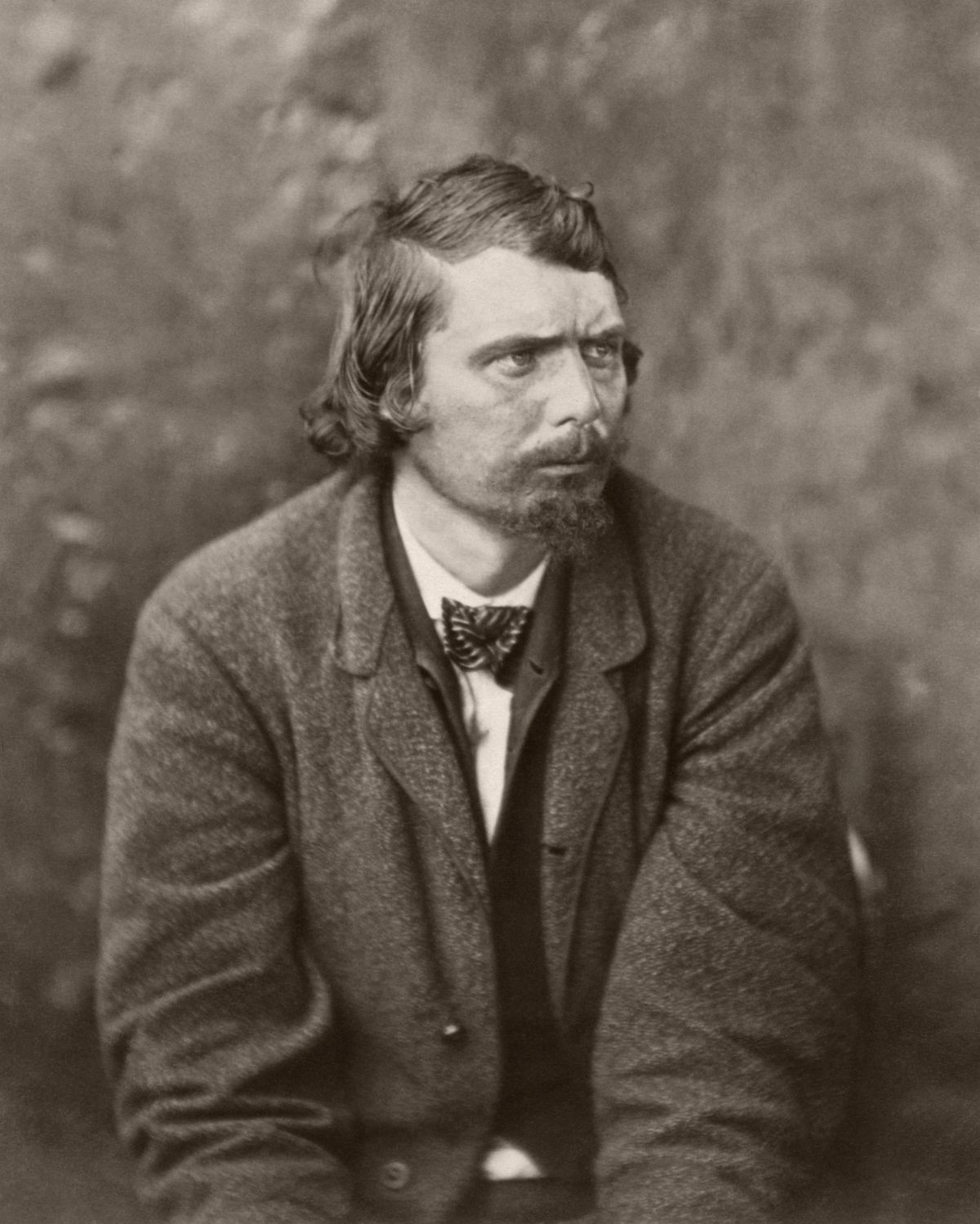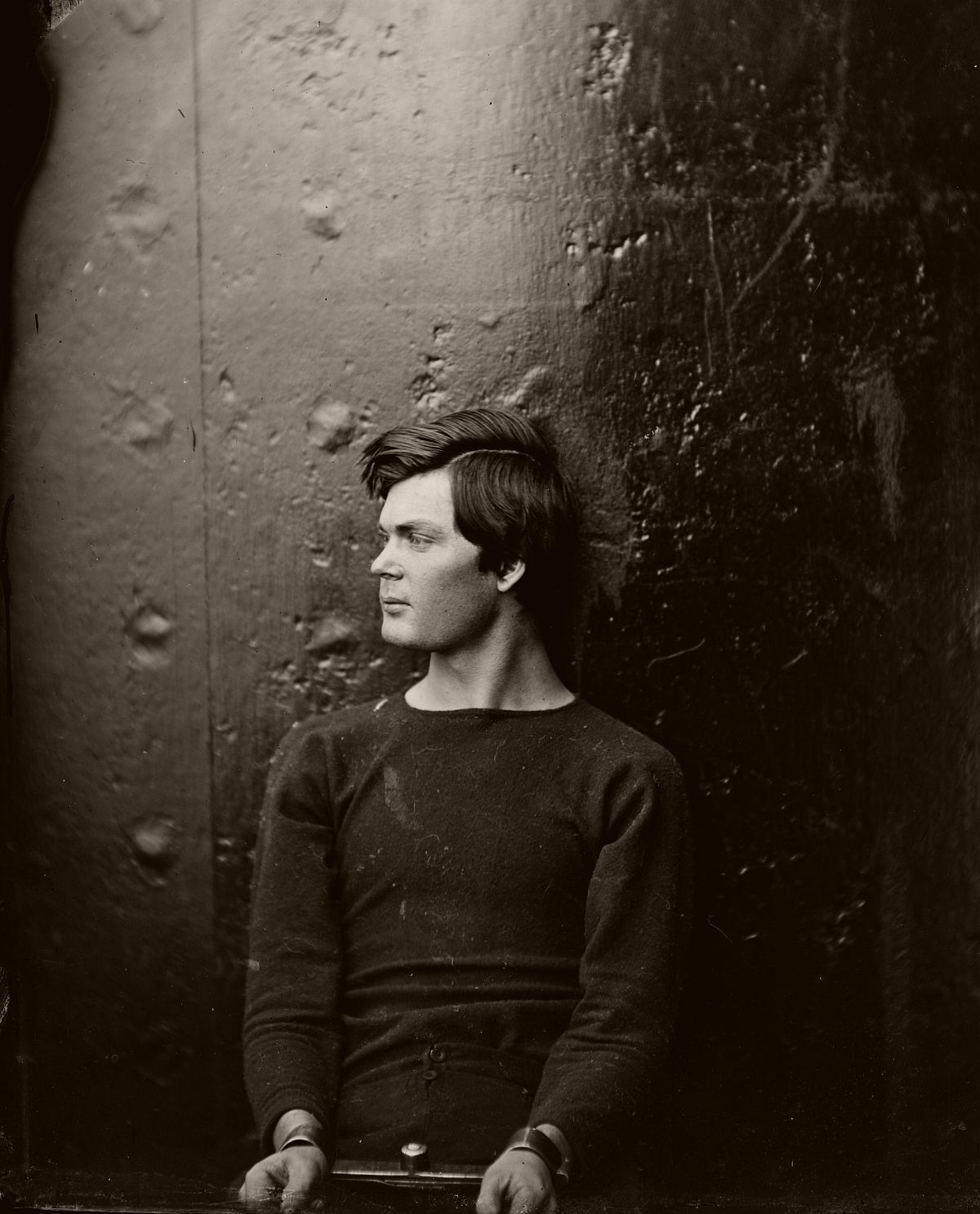 After the war, Brady established a gallery for Gardner in Washington, DC. In 1867, Gardner was appointed the official photographer of the Union Pacific Railroad, documenting the building of the railroad in Kansas as well as numerous Native American tribes that he encountered.
In 1871, Gardner gave up photography to start an insurance company. A century later, photographic analysis suggested that Gardner had manipulated the setting of at least one of his Civil War photos by moving a soldier's corpse and weapon into more dramatic positions.