Philip Henry Delamotte was a British photographer and illustrator, best known for his photographic images of The Crystal Palace in London. Delamotte was born at the Royal Military College, Sandhurst, on April 21st 1821.
Delamotte was commissioned to record the dis-assembly of the Crystal Palace in 1852, and its reconstruction and expansion at Sydenham in London, a project finished in 1854. His photographic record of the events is one of the best archives of the way the building was constructed and in 1855 he published his two volume work entitled "Photographic Views of the Progress of the Crystal Palace, Sydenham", containing 160 architectural photographs. They were some of the first books in which photographic prints were published.
He also wrote a book entitled "The practice of photography: a manual for students".
Philip Delamotte and pioneering British photographer Roger Fenton were among the first artists to use photography as a way of recording important structures and events following the invention of calotype photography. They were both founding members of the Calotype Club.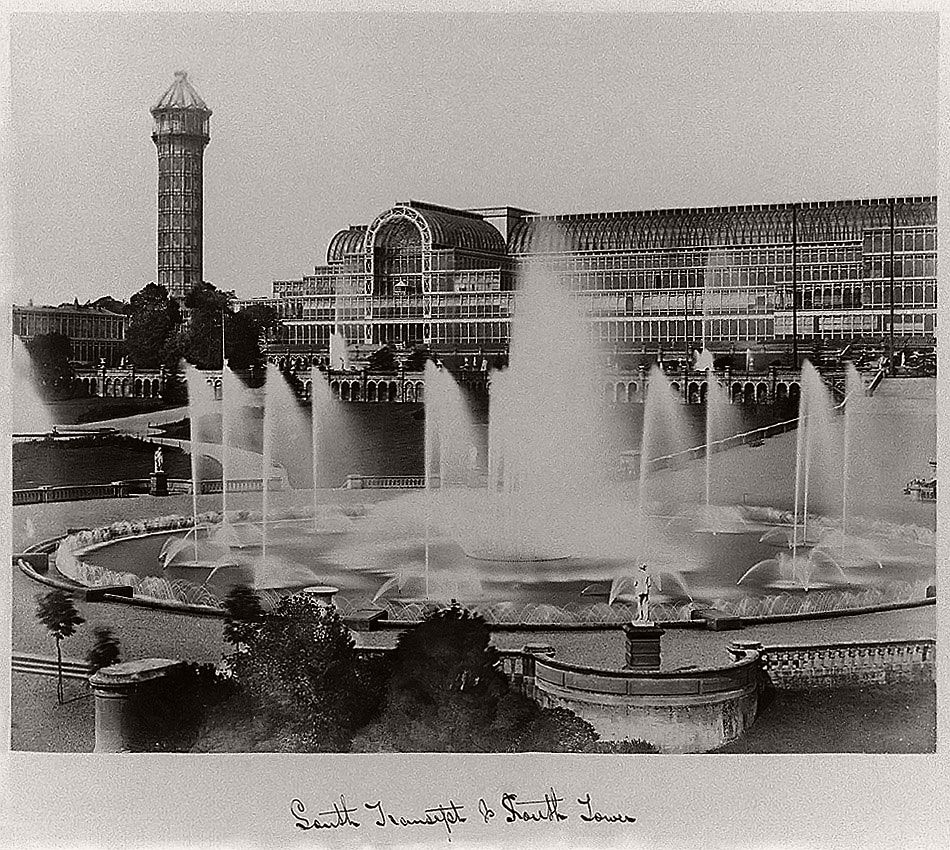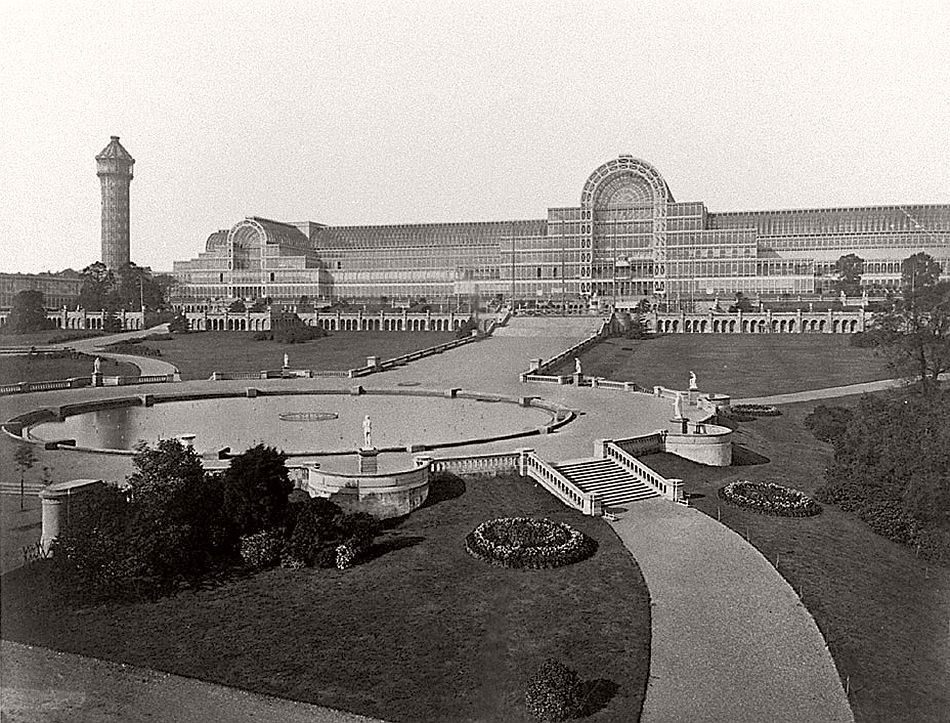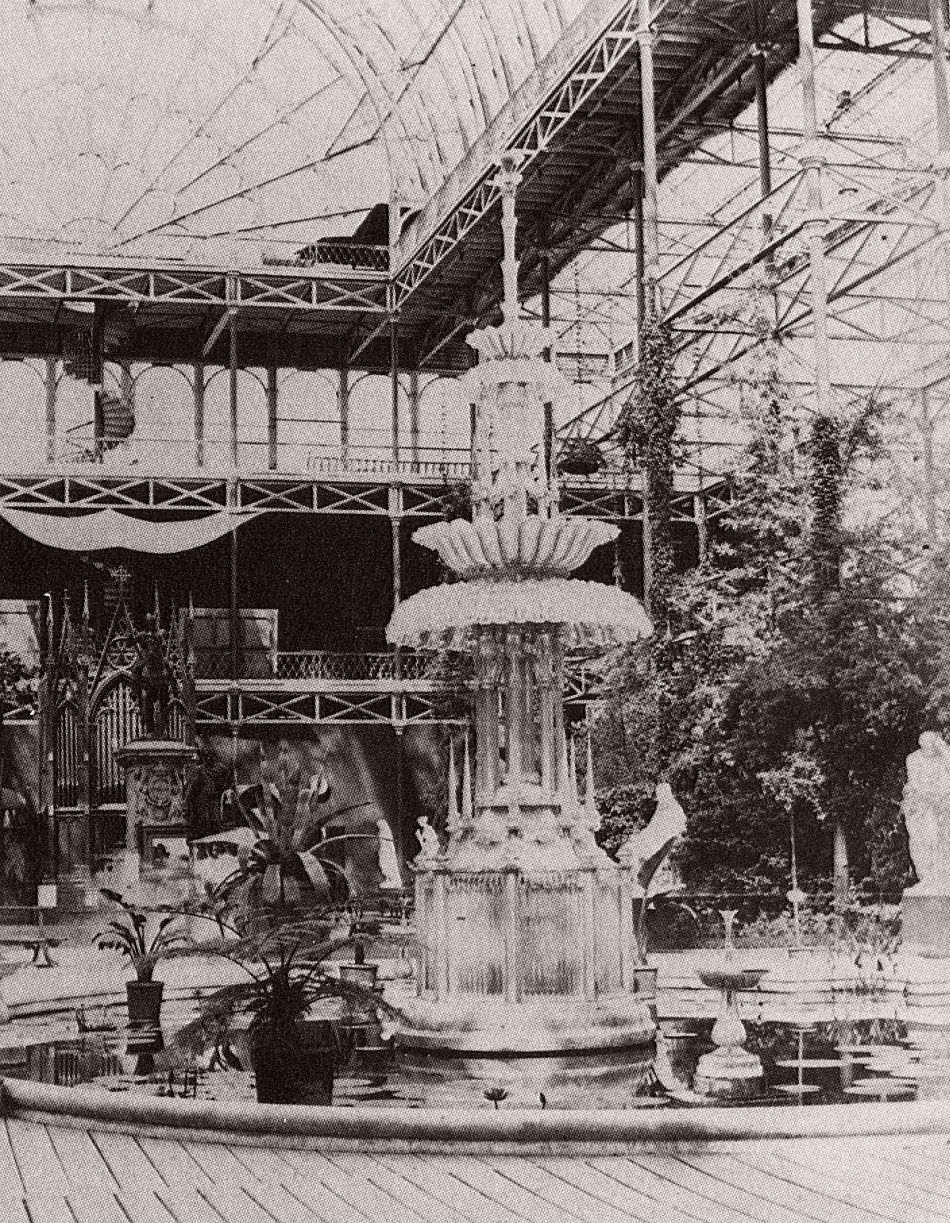 The building's modular structure, bolted ironwork fitted with 900,000 feet of pre-cut glass was shockingly modern, its appearance directly revealing the materials and process of its construction. 
The Crystal Palace proved so popular with spectators that it was disassembled and rebuilt in Sydenham, south of London, where it was used as a museum and concert hall until its destruction by fire in 1936.
Delamotte's pictures of the Crystal Palace's reconstruction are among the medium's first photographic images created to document the marvels of modern engineering. Its design generated by the speeding recession of the structure's ironwork, this photograph seems to reflect the new medium's inherent and perhaps unique ability to capture the advent of modernity.